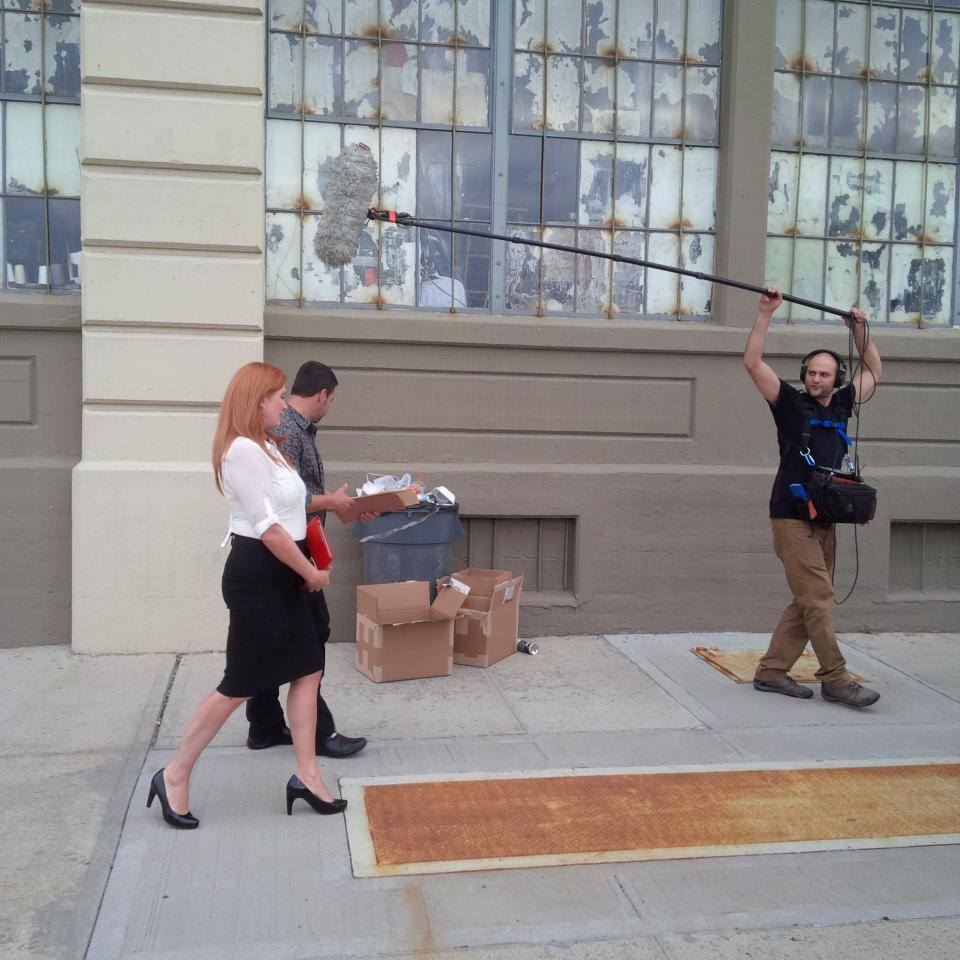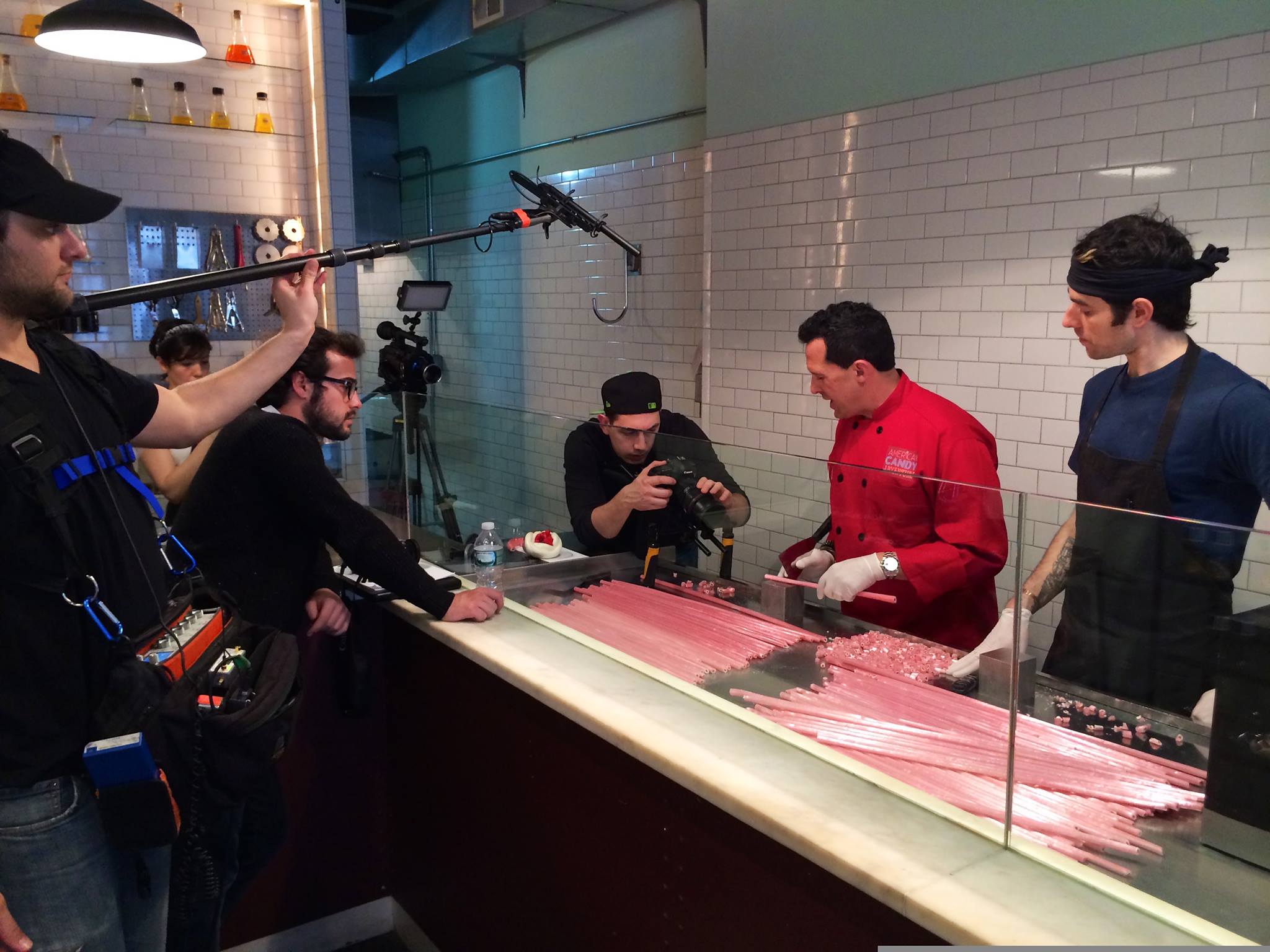 I am a production sound mixer based in New York. My mission in every job is to assess the environment, work closely with the crew and cast and use the best tools to deliver results I can be proud of.
I work with top-of-the-line sound equipment that assures that my knowledge and technique are translated into high quality sound tracks. My equipment package includes but is not limited to a 10-track recorder, 6 tracks of wireless, IFB, Timecode, Camera hops and a variety of microphones. Please visit my Gear page for more details.
My experience includes Feature Films | Short Films | Commercials | Branded and Web Content | Corporate Videos. I had the pleasure to work with amazing directors and prominent names in the industry such as Harvey Keitel, Olivia Wilde, William Forsythe, Christian Slater and more.
I'm always on time, I work fast and I try to be on top of things so I have a solution even before someone comes with a problem.
I would love to hear from you. If you have any questions, please don't hesitate to contact me through the contact form, email or phone. I will get back to you as soon as I can. Thank you for your visit.